Return to Gifts
The Boundary Line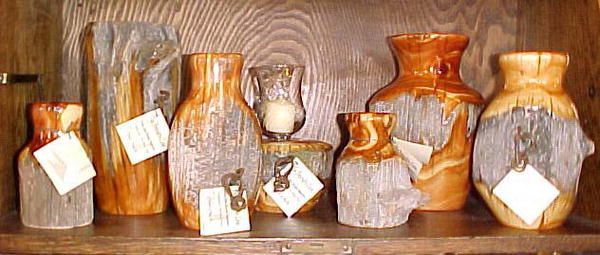 Made from old fence posts, right here in Montana. They specialize in creating one-of-a-kind wood items using the natural beauty of the fence posts. Capture a part of the old west with these unique creations. No color or stain used.
Price Price varies by size $19.95-$39.00.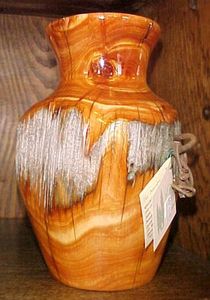 Large 9" $54.99.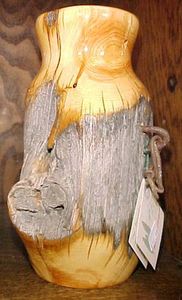 Medium 7-1/2" $36.99.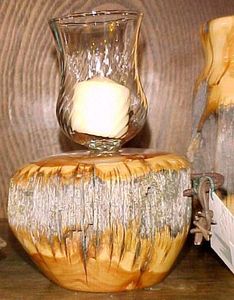 Votive Candle Holder, 7" $29.99.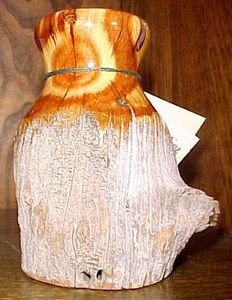 Small Weed Pot 5" $15.99.
Return to Gifts