Call to Order or visit our store when you are in Libby!
Return to Gifts
PEAKBAGGING MONTANA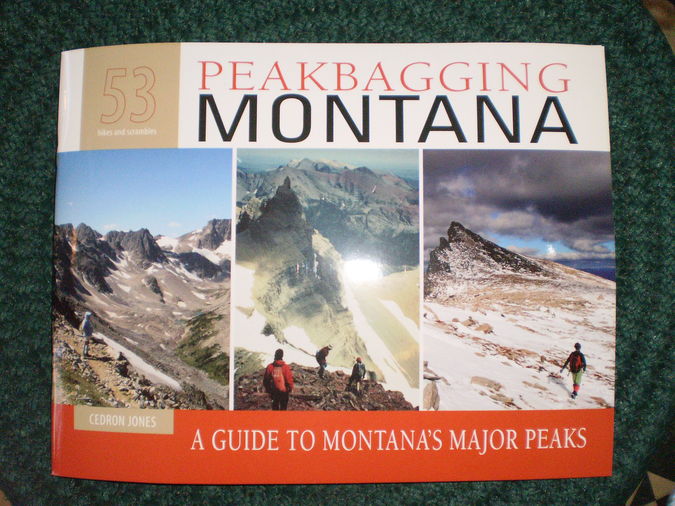 Copyright 2011. Entitled: "Peakbagging Montana" by Cedron Jones. It is a wonderful guide to Montana's major peaks....including some of the Cabinets right here in Lincoln County! There are 53 hikes and scrambles in this book. It has all the info you might need for each climb including route descriptions.
To be perfectly honest...I had never heard the term "Peakbagging" before! It does not mean taking a bag lunch to the top of a peak!!! Its definition is...choosing a peak based on its inclusion in one or more lists. Climbing all the peaks on the list is the real goal, more so than attaining any particular summit. This is a MUST read!!
Price $ 14.95.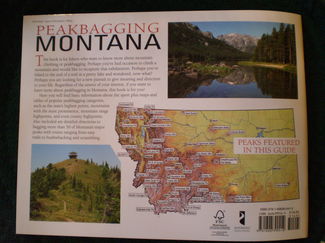 Backside of book showing peaks featured in this guide.
Return to Gifts